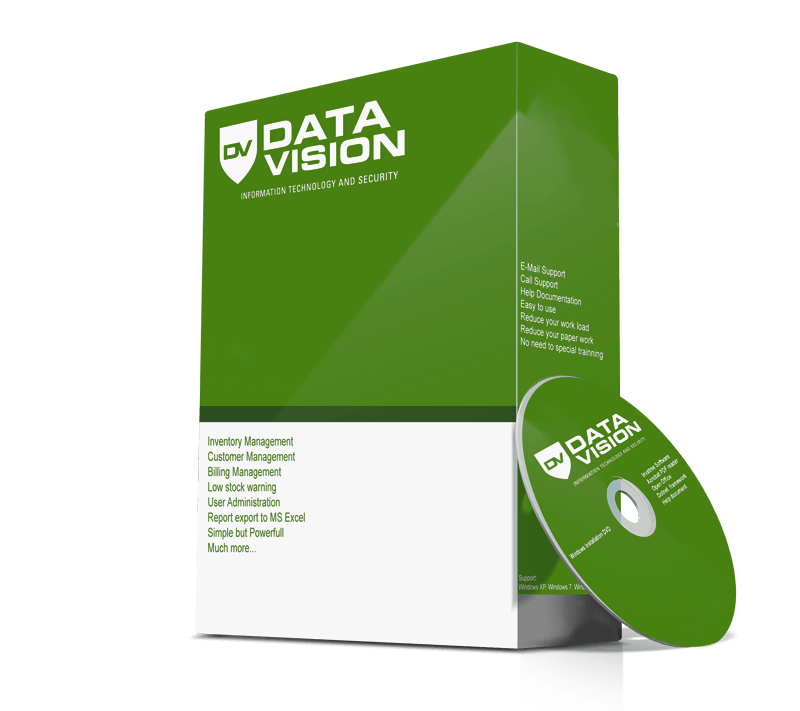 Software Applications
---
Data Vision, in addition to the "on-demand" application development, has created and makes available "on the shelf" application products on the market. These products, made in the best development environments, guarantee wide levels of portability and modularity, robustness.
---
---
---
Easy Desk
Trouble ticketing system for three-level Help Desks with management of escalation and Service Level Agreements. Asset Desk, an additional module for the management of corporate assets with:
- Flexible categorization;
- Customizable fields;
- FloorPlan representation;
- Management of warranties and amortization.
---
---
---
Geco
Life cycle management of company orders according to ISO 9001: 2008 certified procedure.
---
---
---
Vacation and leave management
Management of request and approval forms for holidays and leave with annual residual calculations.
---
---
---
Asset Desk
Corporate asset management system:
- Fleets;
- Real Estate;
- IT Assets;
- Communication Equipments.
---
---
---
GTQ / 2015 system for the management and tracking of Internal Auditing for quality systems (ISO9001)
System for the planning, recording, and management of inspections for quality monitoring and ISO 27000 systems of large organizations distributed throughout the territory. The system has the possibility of creating customized evaluation modules and calculating configurable KPIs.
---
---
---